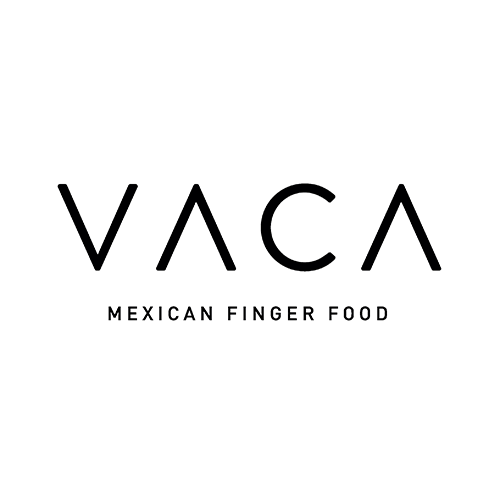 VACA food that brings people together
VACA is a takeaway concept where we offer delicious taste experiences by giving our customers fresh, healthy and top quality food experience.

Our dishes are inspired by the colourful Mexican cuisine, which we reinterpret is based on Danish raw materials.

However, we have never thought that the good dining experience lies only in fresh ingredients. We believe it is the creative way we prepare the dishes and in the way we prepare food. We also believe that it is found in the experience around a meal. We know how a simple meal can be changed to something very special, it can be the first warm summer evening, music from the street or the people we share food with.

Therefore, our goal with VACA is that the food we make brings people together and share an experience.
Request more information?
KIND OF LICENSE AVAILABLE
TYPE OF FRANCHISE
Master and / or single franchise
COUNTRIES ALREADY COVERED
INVESTMENT FOR A SINGLE OUTLET
Franchising VACA – Mexican Finger Food
Be part of the mission of  spreading the Mexican atmosphere from Denmark. VACA is a restaurant chain, which right now consists of 5 restaurants spread around Denmark. Being a franchisee at VACA is about owning and operating one or more restaurants and about realizing your visions. As a master franchisee at VACA, you buy the right to run your own VACA restaurant and develope VACA in your region, according to our strong food quality and business concept.