We are passionate
about your business
SERVICES FOR FRANCHISEES
We assist actual and potential master franchisees at every stage of their life cycle, from identifying the right master franchise opportunity for them, assisting in negotiations, piloting their first unit(s) and supporting the national or regional roll out of their franchisee network.
We also assist multi-unit franchisees and area developers, in all aspects of their business development.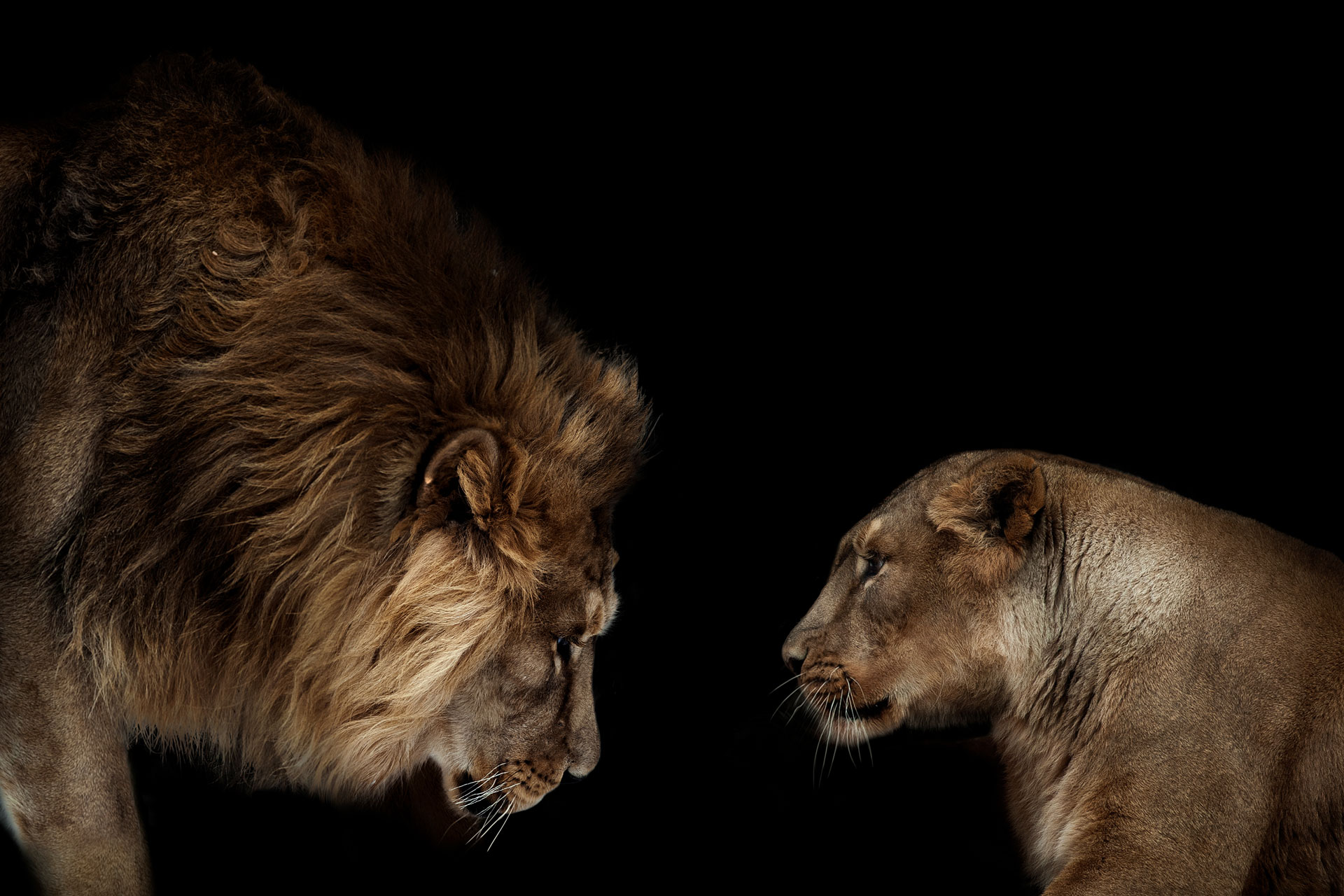 Finding the most suitable brand for you
We only feature brands that have invested in being ready for international expansion. However, there are differences in ways of doing business, customer behavior, culture, legislation and more, that vary from one country to another.   Both the brand and the master franchisee need to recognize these differences and be prepared to make the necessary adaptations for each new market.
The brands we offer are experts in their industries and ready to grow together with you.
We help you to explore potential investment opportunities in order to find the right brand for you, that matches your financial and operational capabilities, as well as your personal objectives.
Your national Franchise Roll-out Program
We accompany you in developing and executing a plan to best adapt your franchise concept or master franchise license to your market. Market research, industry-know, localization and adaptation of international franchise concepts, piloting your own unit and subsequently finding your own local franchisees are just some of the key steps on your road to success.