We are passionate
about your brand
SERVICES FOR FRANCHISORS
We assist franchisors at every stage of their lifecycle, from start-up to global expansion: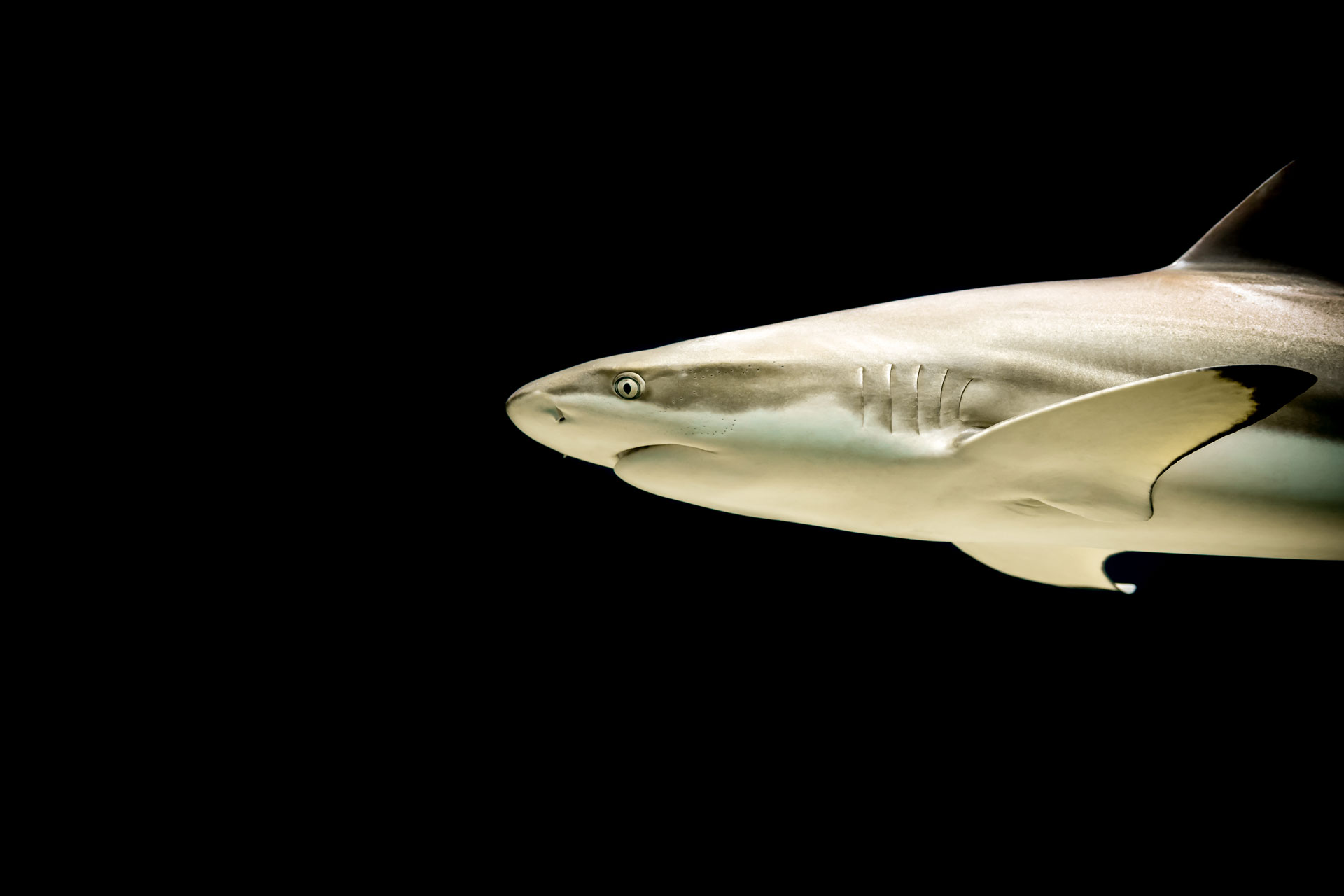 Franchise your Business
We accelerate your franchise rollout with in-depth research, customize your planning and provide specialized franchise and industry know-how to determine the best structure for franchising your business.  Whether you are at concept stage, a single unit or operate an existing franchise network, our expertise can assist you in taking your business to the next stage.
International Franchise Expansion
Whether you intend to structure an international franchise roll-out for the first time, or you wish to accelerate your existing international growth into new markets, FPI® provides the necessary local know-how on business culture, legislation, language and resources to assist you in your local partner recruitment.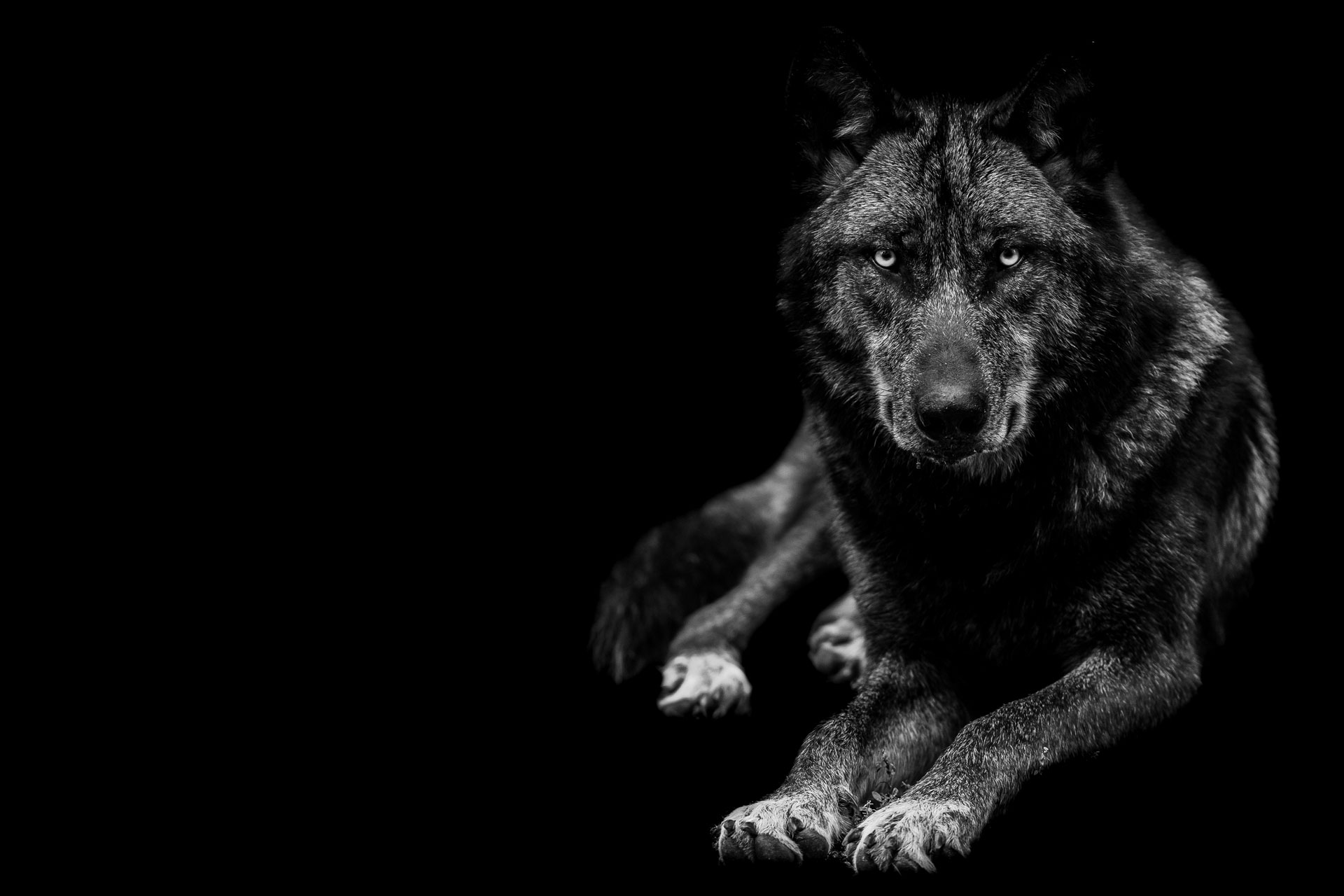 Recruitment
What are you looking for in your target markets – master franchisees, multi-unit operators, regional developers, joint-venture partners, single-unit franchisees?
Whatever your strategy, we can assist you in identifying qualified partners in your target market, globally.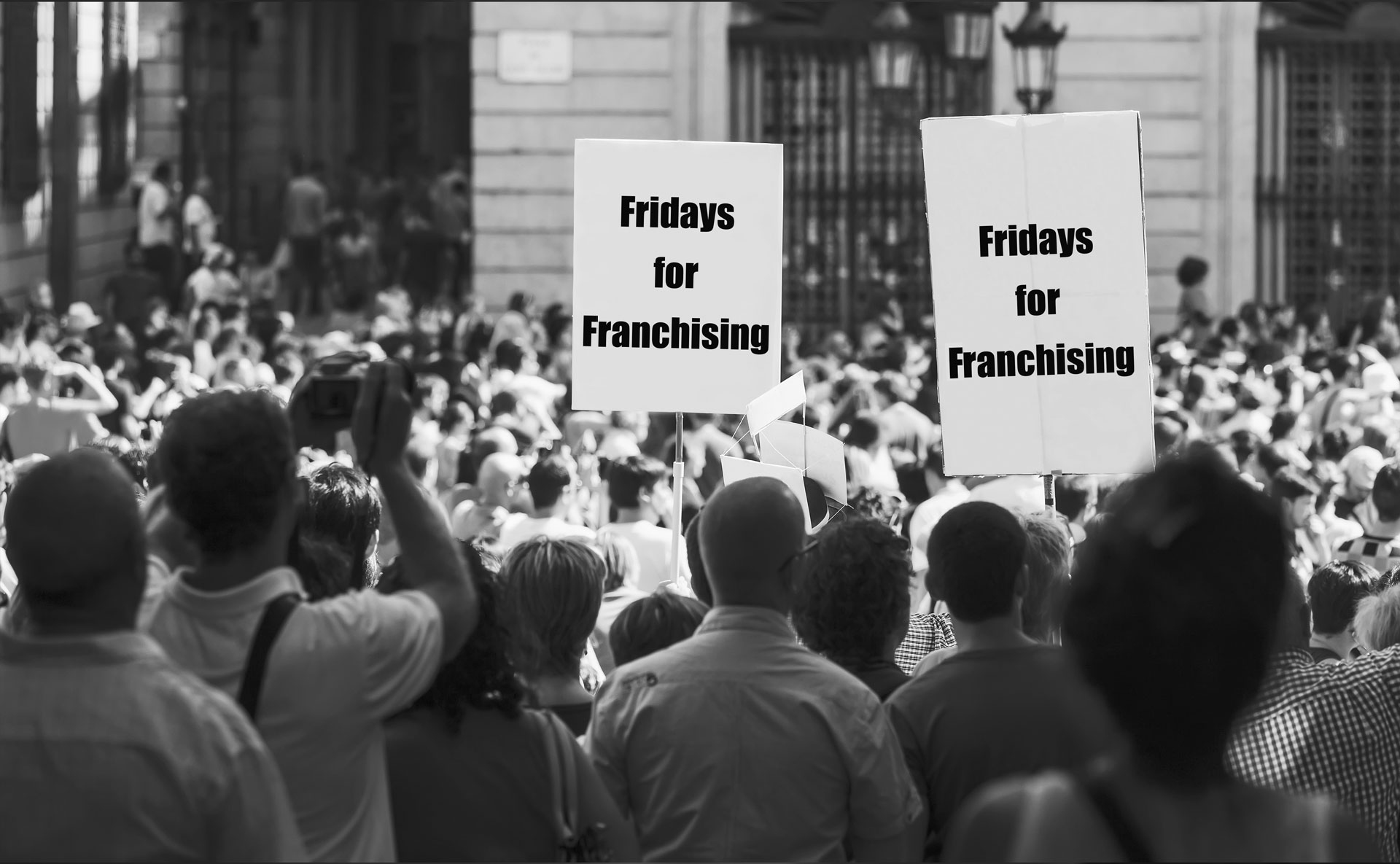 FRIDAYS FOR FRANCHISING©
Would you like to explore your brand's international potential?   Join us for an exclusive and interactive session with FPI® experts from all over the world, who can provide you with feedback on your brand's potential in relation to dozens of international markets.