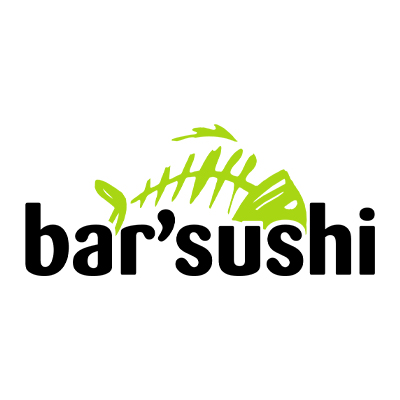 We believe that the hardest and most difficult thing you can do, is making simple food that taste great. At some point making great food is not a matter of skills; it's a matter of understanding, of learning to see the differences between one perfectly good pot of rice and another. Truly great cooking is, in this way, first an act of learning to see and the striving to do. This is why, among chefs, the truism is that simple food is hard. Leonardo da VInci once said: "Simplicity is the ultimate sophistication" Sushi is the ultimate in simple food, mostly just rice and a piece of raw fish. It would seem that anyone with a knife and a functioning hand can make it. But at bar'sushi we know that great sushi is the result of dedication, of a commitment to excellence that, in the end, trumps everything else in life.
Request more information?
KIND OF LICENSE AVAILABLE
Country- or regional masters except for in Denmark and Norway
COUNTRIES ALREADY COVERED
TARGET COUNTRIES
Denmark, Germany, England and Poland
INVESTMENT FOR A SINGLE OUTLET
500.000 - 1.000.000 DKK - 70.000 - 140.000 Euro
About bar`sushi
bar'sushi is a well-worked through and thoroughly tested concept within preparing and selling sushi, based on take-away and dine-in. bar´sushi is associated with good sushi of the highest standards. The restaurants are presented under the same name, but with individually designed interior, based on the design manual. The food at bar´sushi is produced from fresh ingredients of the highest quality and after recipes developed in collaboration with our skilled sushi chéfs. At bar'sushi we put an honor in delivering the highest quality of food and customer service. The only thing that our guests have to focus on, is to do what they are here to do: enjoy and get an amazing food experience with delicious sushi prepared from the best ingredients. When we in 2005 opened our first restaurant at LÆSØGADE in Odense it quickly became clear, that our restaurant had a very special atmosphere. This special atmosphere was founded in the kitchen, where specially trained and skilled sushi chefs were working. Therefore, to create the most beautiful and special experience for the guests, we created a beautiful tradition. The door that normally separates the guests from the kitchen was torn down. This created the open kitchen which is the focal point in every bar´sushi restaurant. This means that every time a chef is throwing his/her love and stardust after the fresh fish and other delicious dishes, our guests are invited into the amazing world of sushi making and can watch from first row.